Discover more from FINTECHTALK™ Sculpting the future of fintech, AI, & Crypto
FINTECHTALK™ is the future media publication of iValley Innovation Center and iValley Ventures - a corporate fintech/AI accelerator. Streaming live on Apple and Spotify
Over 6,000 subscribers
Digital Health Venture Studio, Challenger Bank Trends Report, Rising Fintech Valuations, and More
eFINTECHTALK - iValley's Fintech Newsletter - Be in the know
In this issue - iValley is launching a digital health venture studio with Charm Health, an award-winning digital health platform, with a focus on Telehealth, embedded payments in healthcare, and other areas. Our recent challenger bank report explores 100+ digital banks and has useful insights on the future of this rapidly growing space and continued funding for late rounds of fintech unicorns, and by our estimate, the combined valuation of all private fintechs is close to or exceeds the market cap of top US banks.
Digital Health/Healthcare payments Innovation Challenge and Venture Studio Launch
Digital healthcare has seen big-name entrants including Apple, Amazon, and Google; and of late, we have seen the emergence of telehealth and alternate business models for chronic disease management. There is some venture and M&A activity in this space notably the $18.5 billion merger of Teledoc and Livango earlier this year. According to industry researchers, digital health which includes telehealth, mHealth (wearables and devices), healthcare analytics, digital health management systems, and healthcare payments has the economic potential of more than 1 Trillion dollars in the next decade. That is a conservative estimate given the fact that healthcare in the US represents a staggering 18% of G.D.P closing in on $4 Trillion. Innovations in digital healthcare not only present efficiencies but have the potential for creating better clinical outcomes through early detection, proactive management and compounded by the use of data, analytics, and artificial intelligence in clinical and research settings.
iValley is partnering with Charm Health, an award-winning digital health platform, to launch a digital health Innovation Challenge and Venture Studio to incubate, accelerate, and scale the next generation of digital health care innovation. The venture studio will provide a platform for entrepreneurs and startups to develop, go to market, and scale their innovations. The program will provide access to customers and partnerships, mentorship and support with fundraising. This is a great opportunity for all startups - early-stage entering the market as well as growth-stage looking to scale.
iValley's Challenger Bank Report
2020 has seen a rapid rise in the already active challenger bank space globally. Our research looked at 100+ digital banks across the globe and the different flavors. While there are several unicorns and decacorns ($1B+ and $10B+ in valuation respectively) in this space already, we anticipate continued explosive growth seeing more entrants that include startups and incumbents (banks, big tech, sharing platform firm). We will see more segment-specific models with embedded banking and payments and crypto and stablecoin support. Check out the preview here of our report that is available to our corporate subscribers.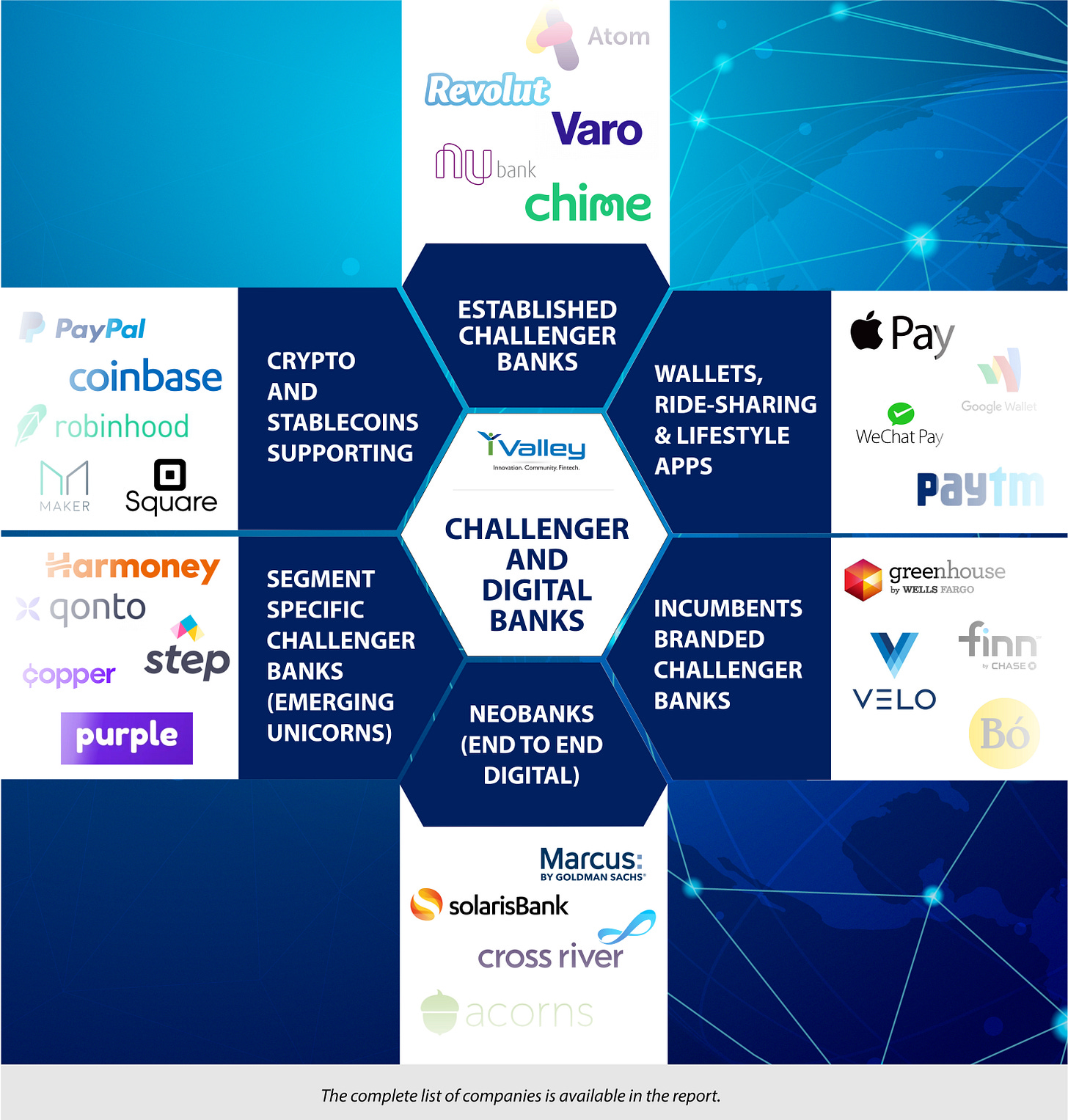 Funding and SPAC Watch
In continuation of the trend from summer (post-COVID-19 lockdowns), we are seeing established fintech unicorns (and decacorns) raising Series E/F funding at record valuations. Chime, the most valuable challenger bank in the US, became the newest entrant to the fintech decacorn with a $485 Million Series F raise, valued at $14.5 Billion. Earlier in the summer, we saw capital seeking out mature fintechs like Stripe, Robinhood, Marqeta, Varo Bank, NuBank (Brazil's challenger Bank) with similarly high valuations. I was talking to a fintech SPAC co-founder recently who mentioned that there are at least 110 fintech unicorns. Our estimate is that the combined valuation of all privately held fintechs today is close to a $250 Billion making it more than the market cap of Wells Fargo, Citibank, Bank of America, and just shy of the largest bank in the US by market cap - JP Morgan Chase. While this is not like the automotive industry where Tesla's market cap is more than all other US auto companies combined, it surely is a sign that there is no slowing in fintech momentum and we will see several firms becoming public through SPAC or IPO and some M&A activity in the next 12 to 24 months.
---
FINTECHTALK™ OVER THE YEARS
FINTECHTALK™ was organized as a platform to fuel thought leadership in the fintech space. The event also provided startups an opportunity to pitch their business to investors, connect with industry leaders and be in the know of all things fintech. This video talks about how FINTECHTALK™ was instrumental in pioneering thought leadership in fintech and in catalyzing the growth of startups.
---
TOP STORIES AND NEWS
Mastercard Backs Card Issuing Start-up Marqeta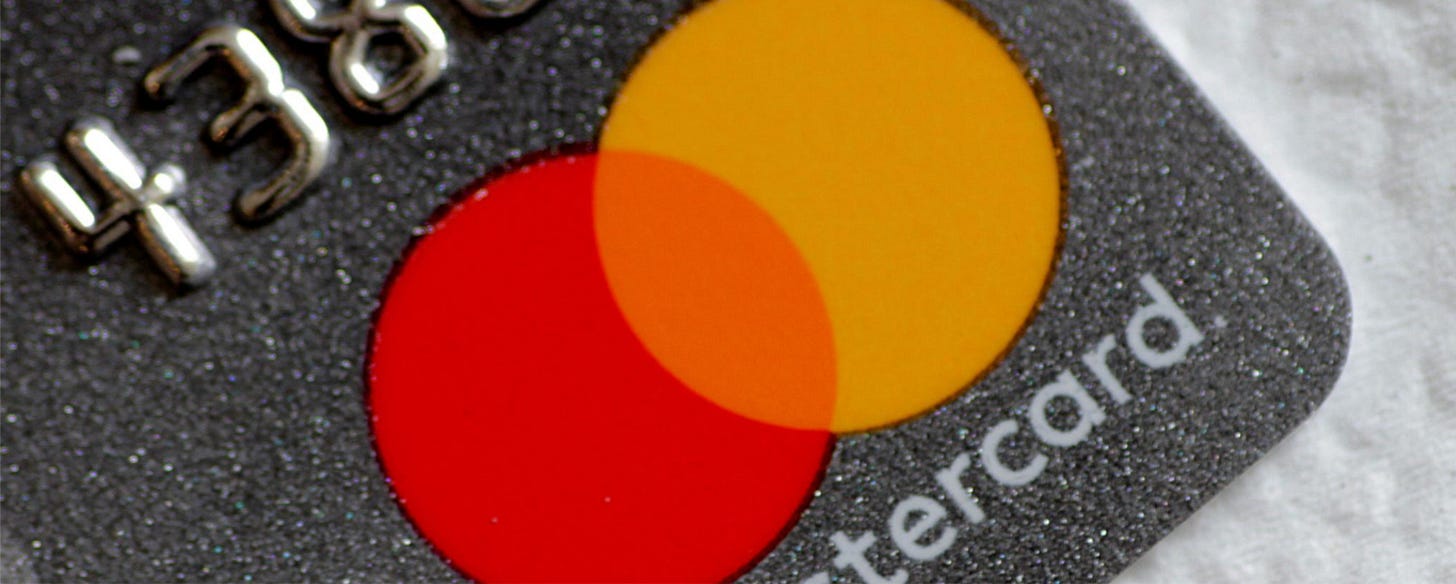 Mastercard Inc MA.N has made a strategic investment in fintech firm Marqeta Inc and extended an existing partnership with the card-issuing start-up, the companies said on Thursday. Mastercard and Marqeta will work together to expand into new markets, build new products and launch new card programs, they said. Read on.
Group Backed by ING Bank, Fidelity and Standard Chartered Releases Crypto AML Tools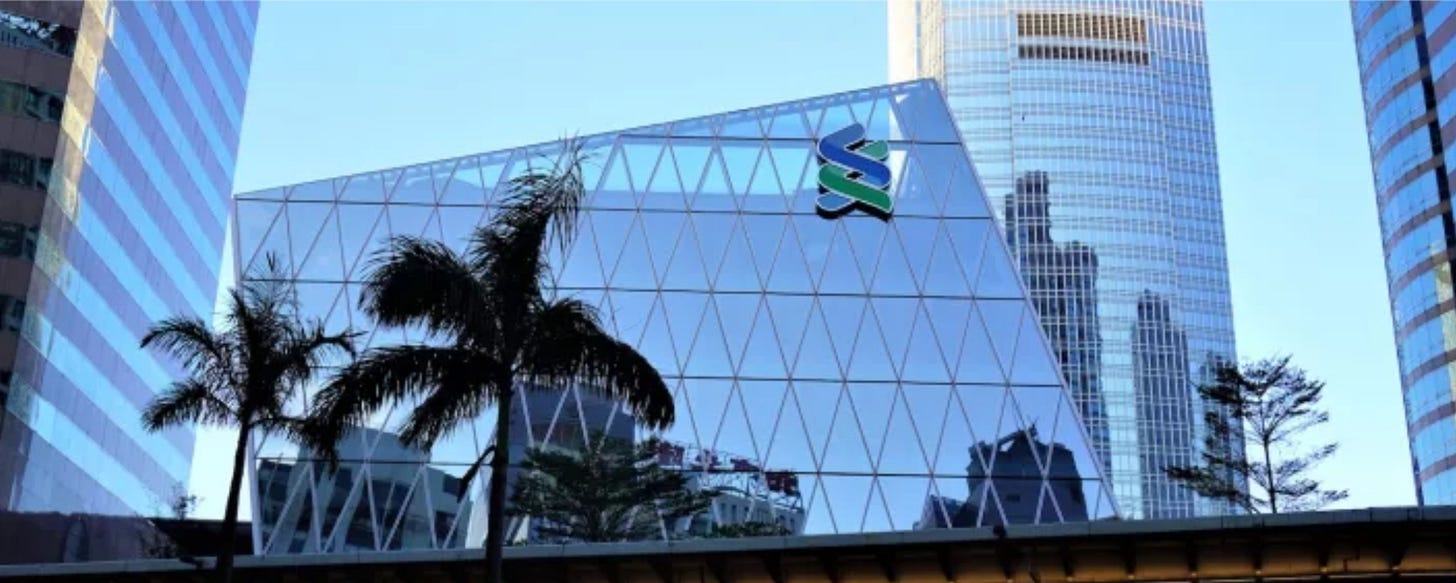 The Travel Rule Protocol (TRP), a working group favored by banks and traditional financial institutions and focused on bringing crypto in line with global anti-money laundering (AML) standards, has released the first version of its application programming interface (API). Read on.
Affirm's IPO Announcement Signals Fintech Strength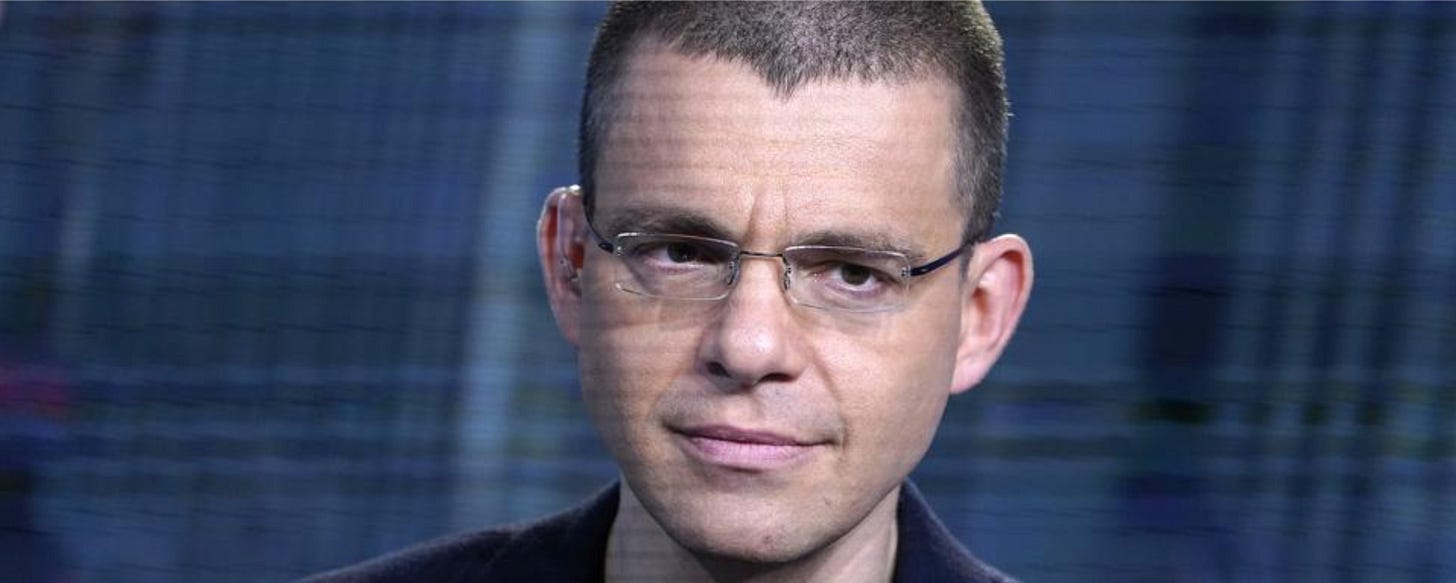 As its business booms, pay-later fintech upstart Affirm confidentially filed to go public on Thursday—less than a month after it lined its pockets with $500 million in fresh venture capital. The pandemic has proven a boon for consumer fintechs, and San Francisco-based Affirm is no exception. Since the pandemic began, … Read on.
GoodRx goes Public as IPO Prices at Above-Target $33 a Share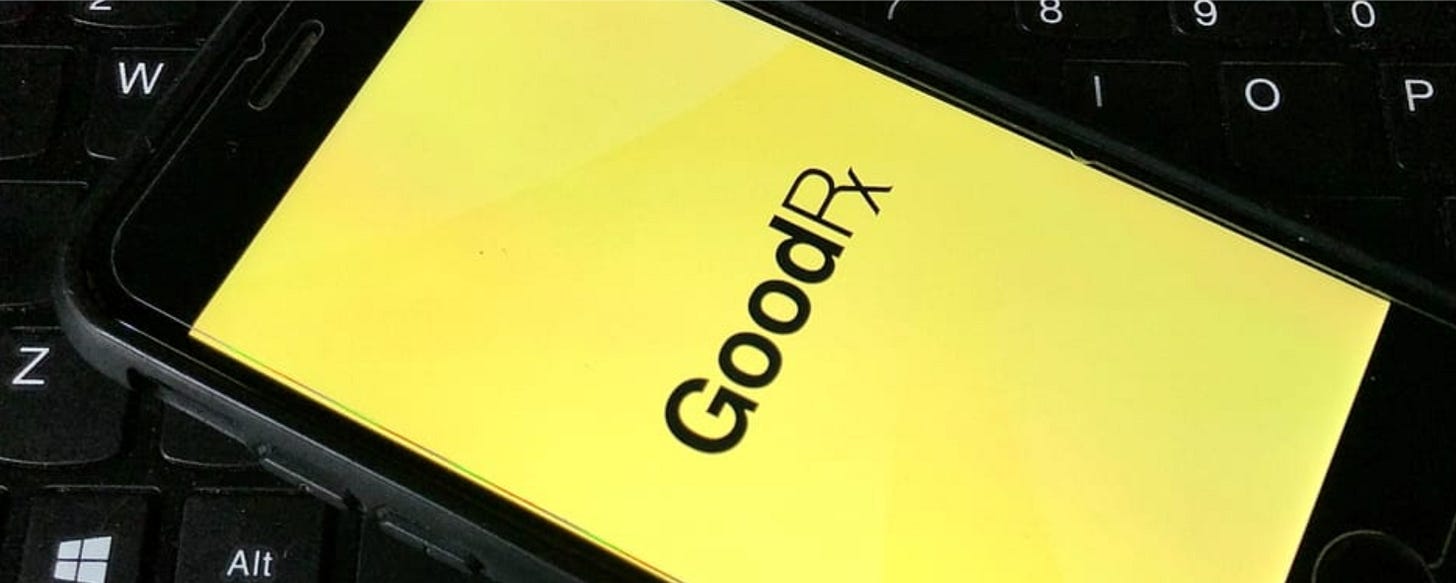 One week after GoodRx Holdings Inc. filed its initial public offering (IPO), the discount prescription marketplace priced its stock at $33 per share, above its target to sell $1.1 billion in stock. In its filing with the Securities and Exchange Commission (SEC), the Santa Monica, California-based startup said its selling price … Read on.
---
---
Connect with us!
iValley Innovation Center
11040 Bollinger Canyon Rd,
San Ramon, CA 94582,
United States.
Phone: +1 925-575-7832